The people who work here make Gasthaus Rottner what it is today.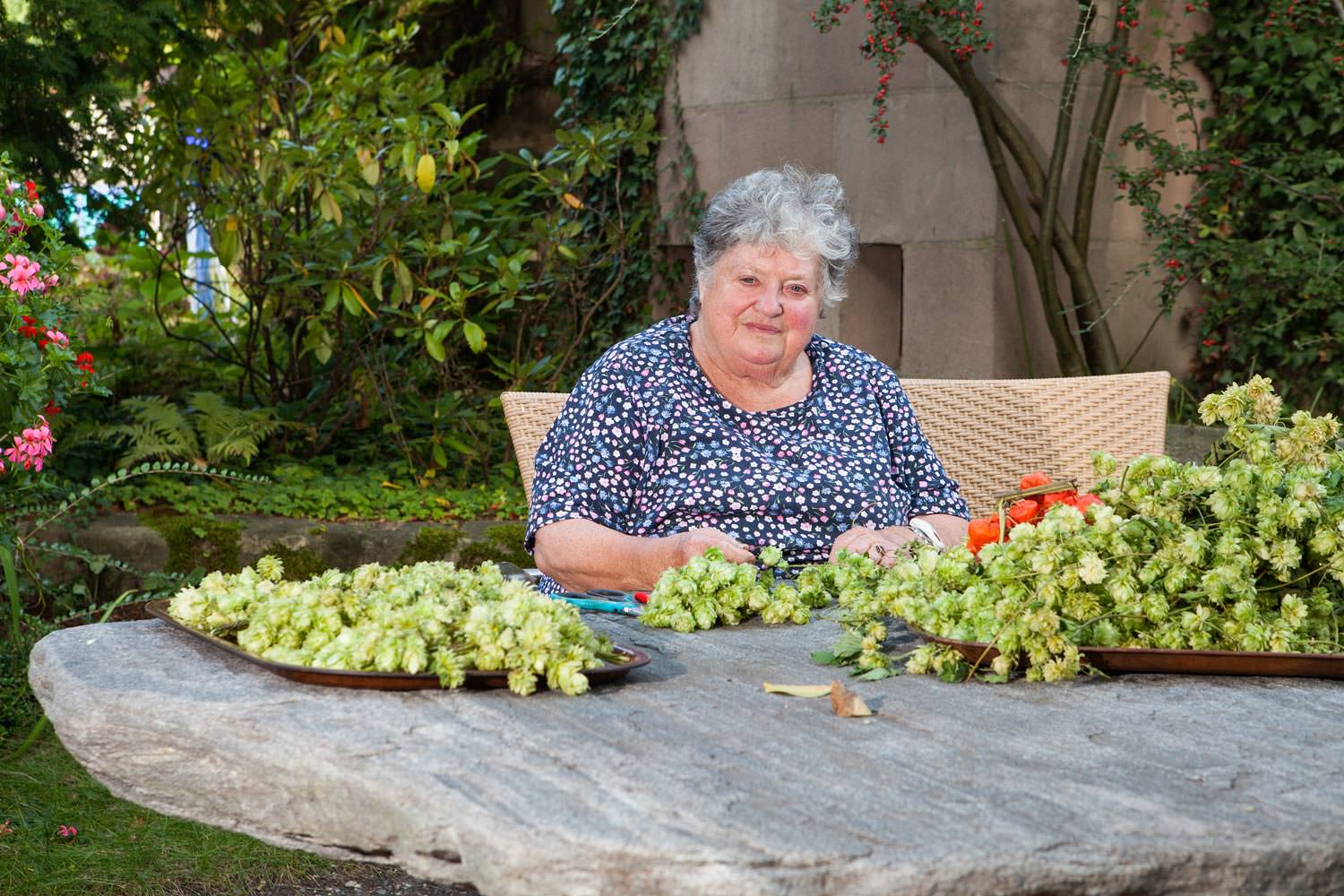 Irma Rottner
When God made hops and malt, he also made Irma Rottner. She has experienced all the many changes at Gasthaus Rottner over the years and still plays an active role, preserving and cultivating old family recipes as well as tending the gardens. The love and attention she puts into everything around her is clear for all our guests to see. She is an authority born out of tradition.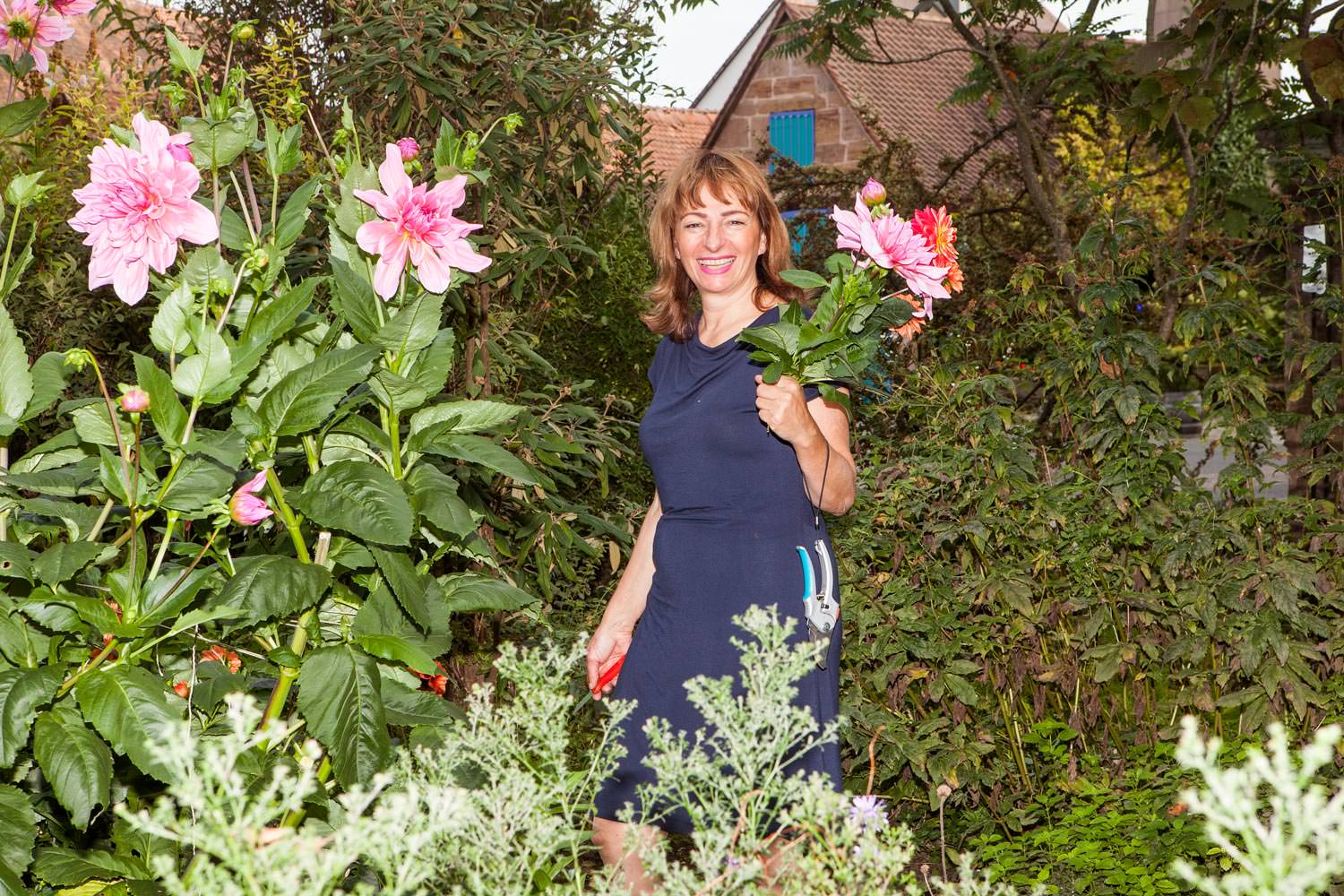 Claudia Rottner
Claudia Rottner is the aesthetic force behind what we do. She lovingly cares for the flowers growing in the garden and the wine bottles in the cellar. Her warmth creates the perfect ambience, and this paired with her carefully selected wine list and beautifully arranged flowers ensure an unforgettable experience.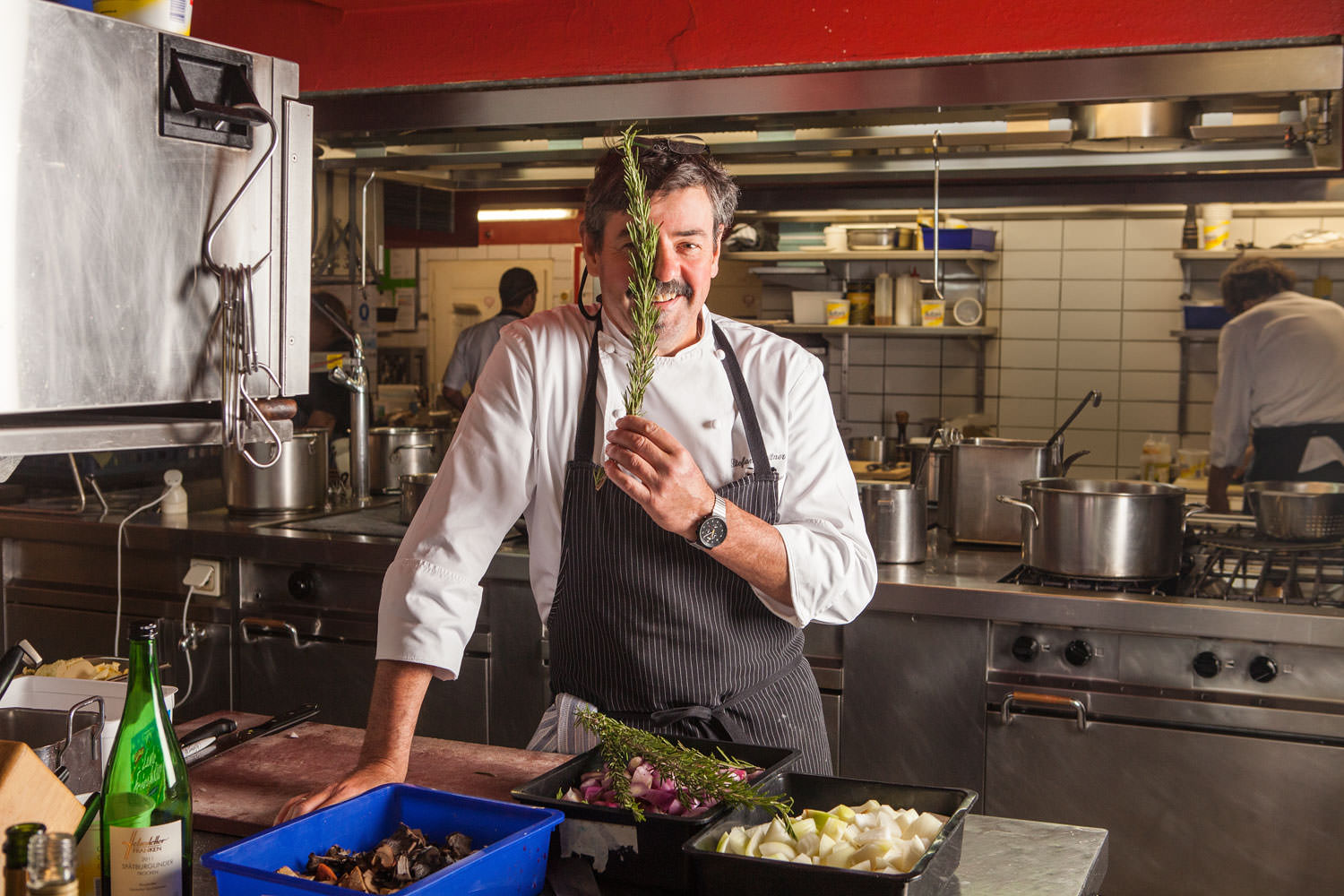 Stefan Rottner
Stefan Rottner has been in charge of the business and his kitchen brigade since he took over the running of the Gasthaus from his parents in 1985. With one eye on the future and the other fixed firmly on tradition, he is the Franconian lifeblood behind the regional and seasonal food on your plate.
Lisa Rottner-Jahn
Lisa Rottner-Jahn has taken an active role in the running of the business since 2014. After completing a degree in International Business Management where she focused on event and hotel management, she decided that the local was more important for her than the international. She is responsible for marketing, event management and fresh ideas.
Valentin Rottner
Alongside experience and passion, one of the key ingredients for a successful family business is a fruitful hunting trip. Valentin Rottner is the Gasthaus' junior sous-chef and is the man behind the concept of every game dish on our menu.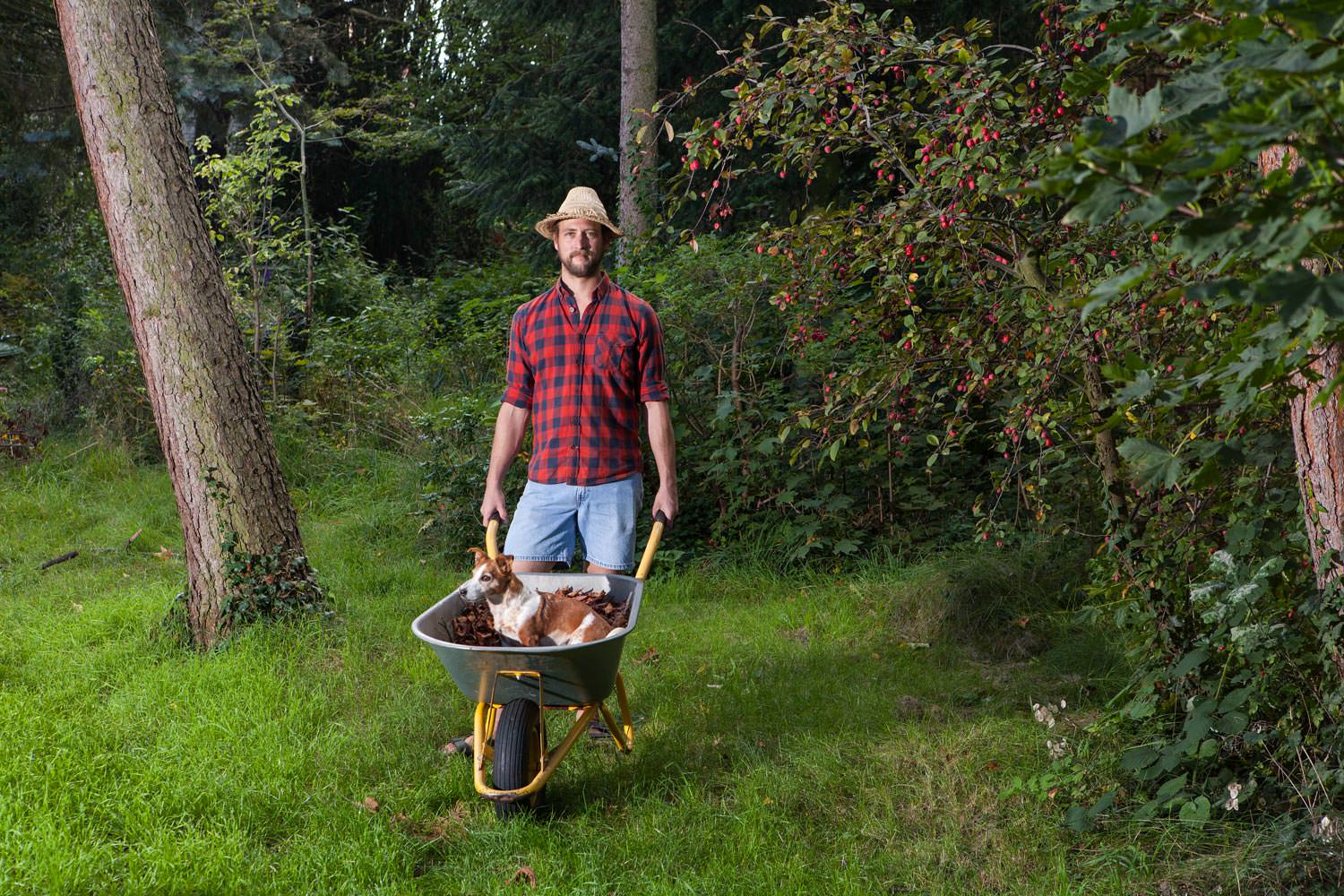 Patrick Jahn
The surroundings of the Gasthaus and the palette of colour on offer is key to what happens in the kitchen. We are just as much a part of it, as it is of us. Patrick Jahn looks after the grounds, is a DJ and a dog lover.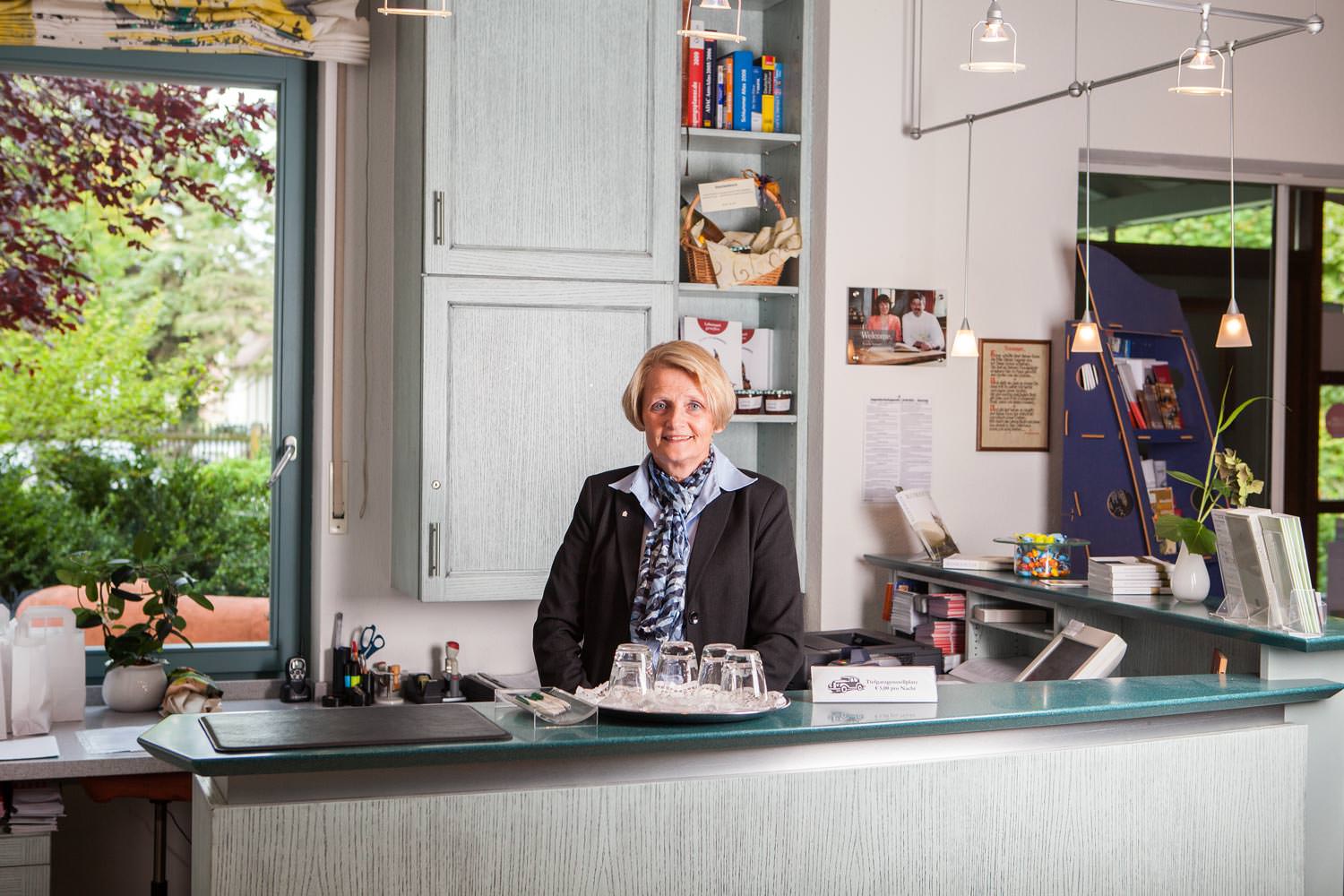 Petra Baumgratz
Should you need a comfortable bed to lay your head, our modern four-star hotel is right next door to our historic Gasthaus,. Petra Baumgratz has managed the hotel since it opened in 1998 and ensures that you have a restful night after a long day.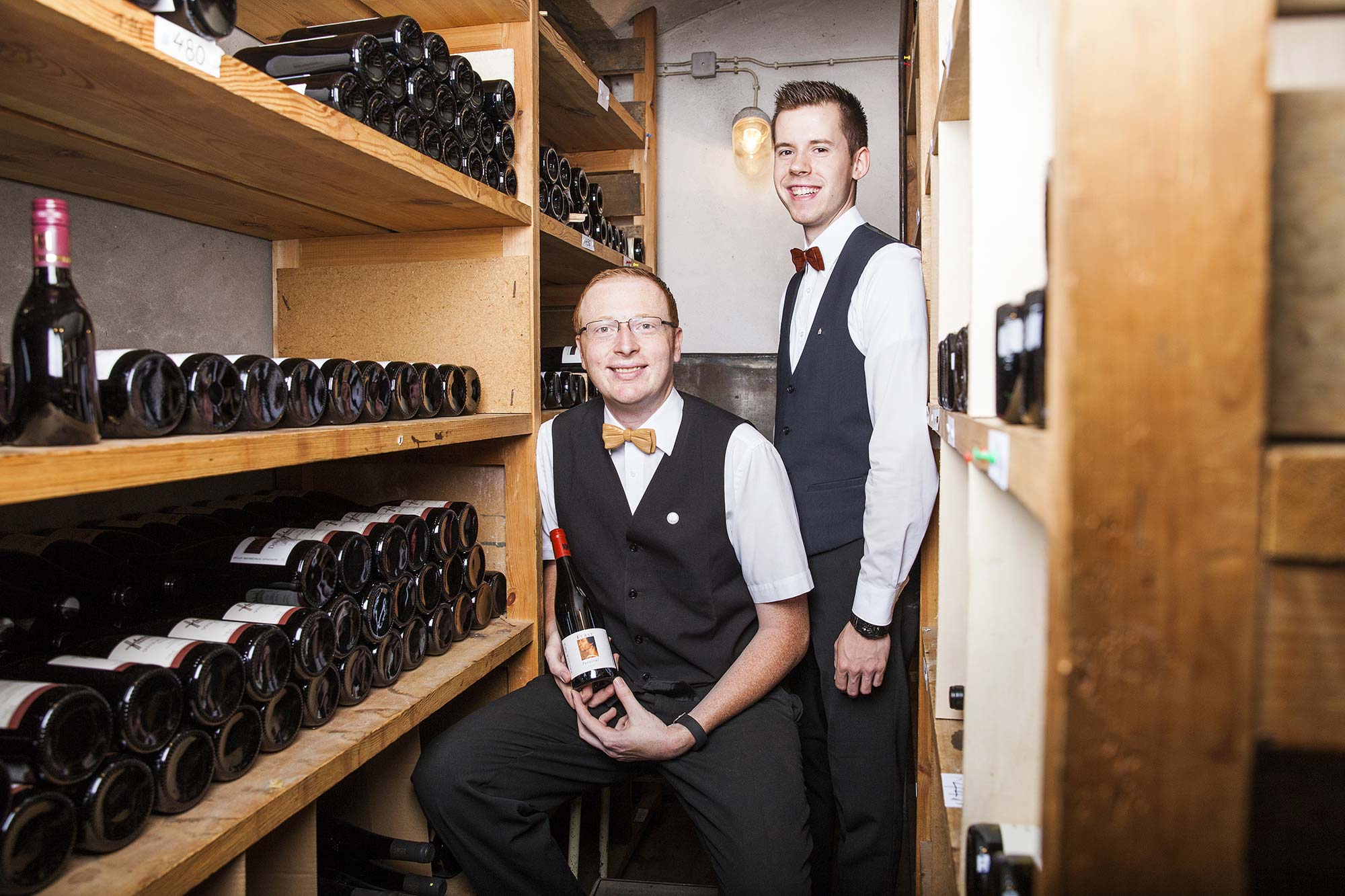 Stefan Reiterer & Thomas Wachter
Our young workers/men from the service. Both completed their professional training as a hotel manager in our company. After several years of traveling they came back to us. Next to Claudia Rottner they form now the dual leadership in our/the service. Stefan Reiterer (thereby) takes the lead of the service. Thomas Wachter is our man of the wine and thus our (Junior-)sommelier.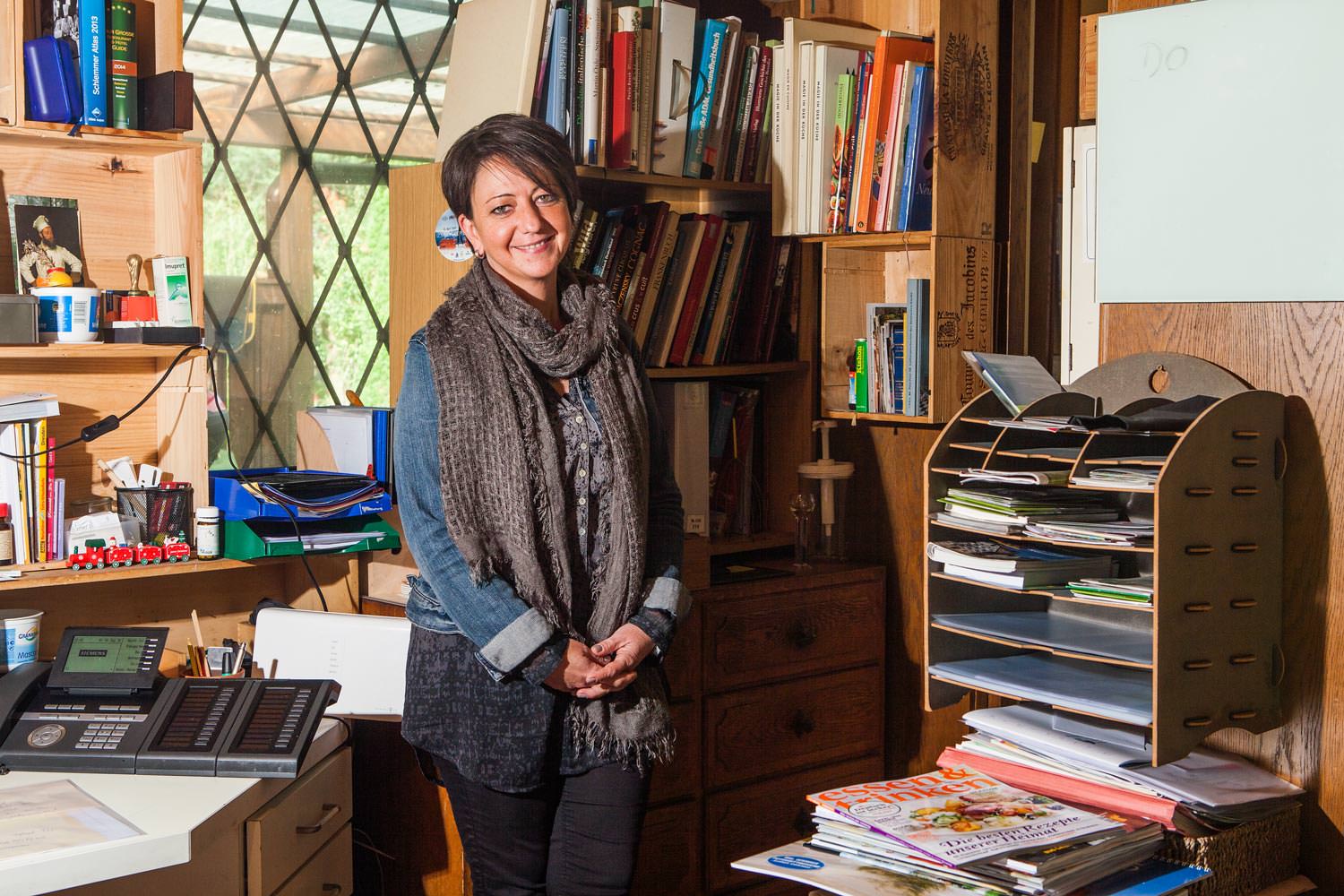 Iris Rothenbucher
One small office, many big ideas. Iris Rothenbucher has been responsible for organising events in and around Gasthaus Rottner since 2008 (and has been with us since 1998). If you have ever had the pleasure of taking part in one of our cookery courses or enjoyed one of our themed menus, she is the one to thank.
Beate Popp
Beate Popp is indeed one of our jewels. For more than 23 years now she is the head of the accounting department. She is very conscientious and has a great precision. Her main attributes are conscientiousness and a great precision.
Hans Speri
Franconian Jerusalem artichokes to German potatoes. Hans Speri our resident gardener not only has green fingers when it comes to plants but is also in part responsible for the raw materials that, after being refined by skilled hands in our kitchen, find their way onto your plate.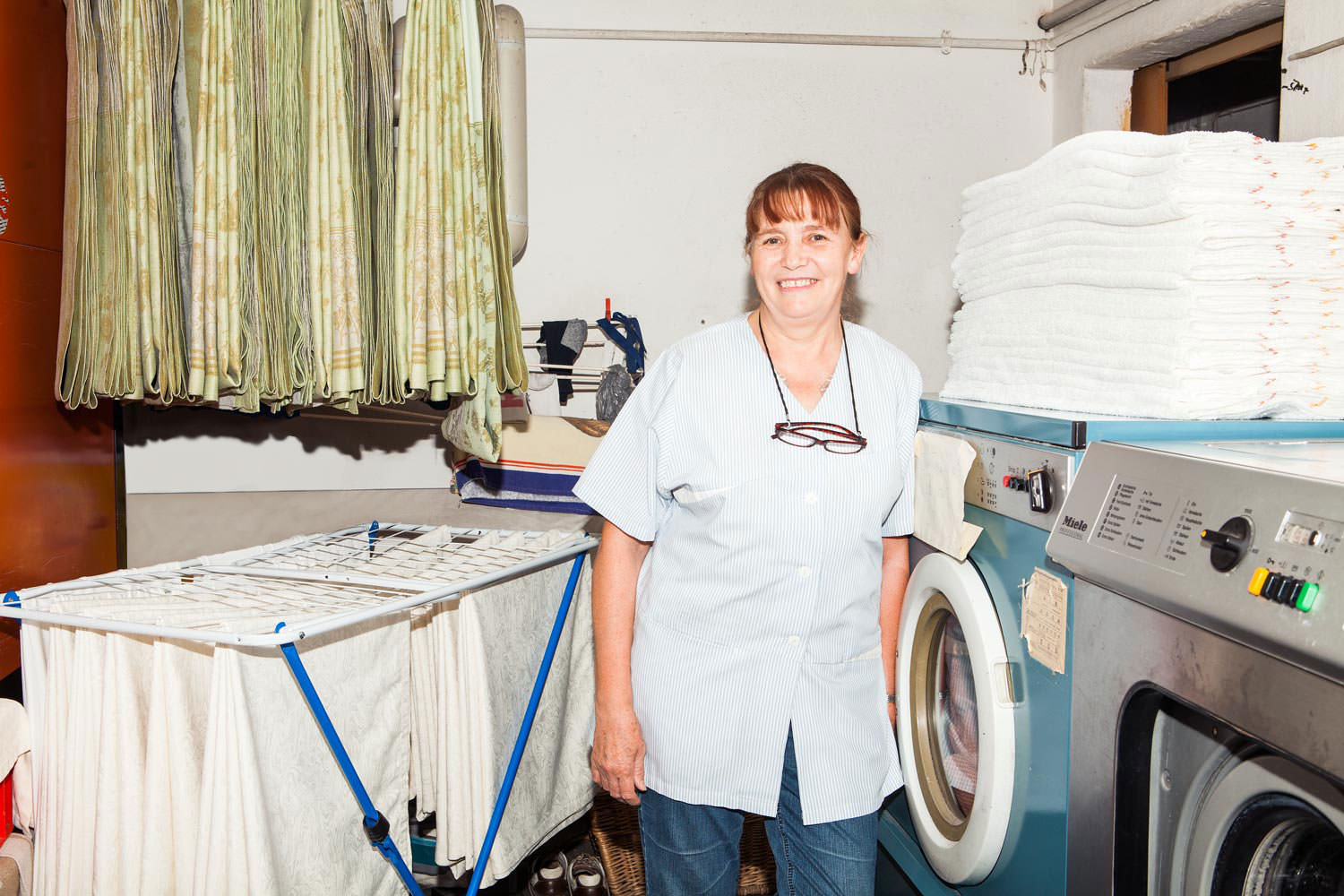 Sara Speri
Sara Speri works behind the curtain keeping the tablecloths spotless and the hand towels fluffy.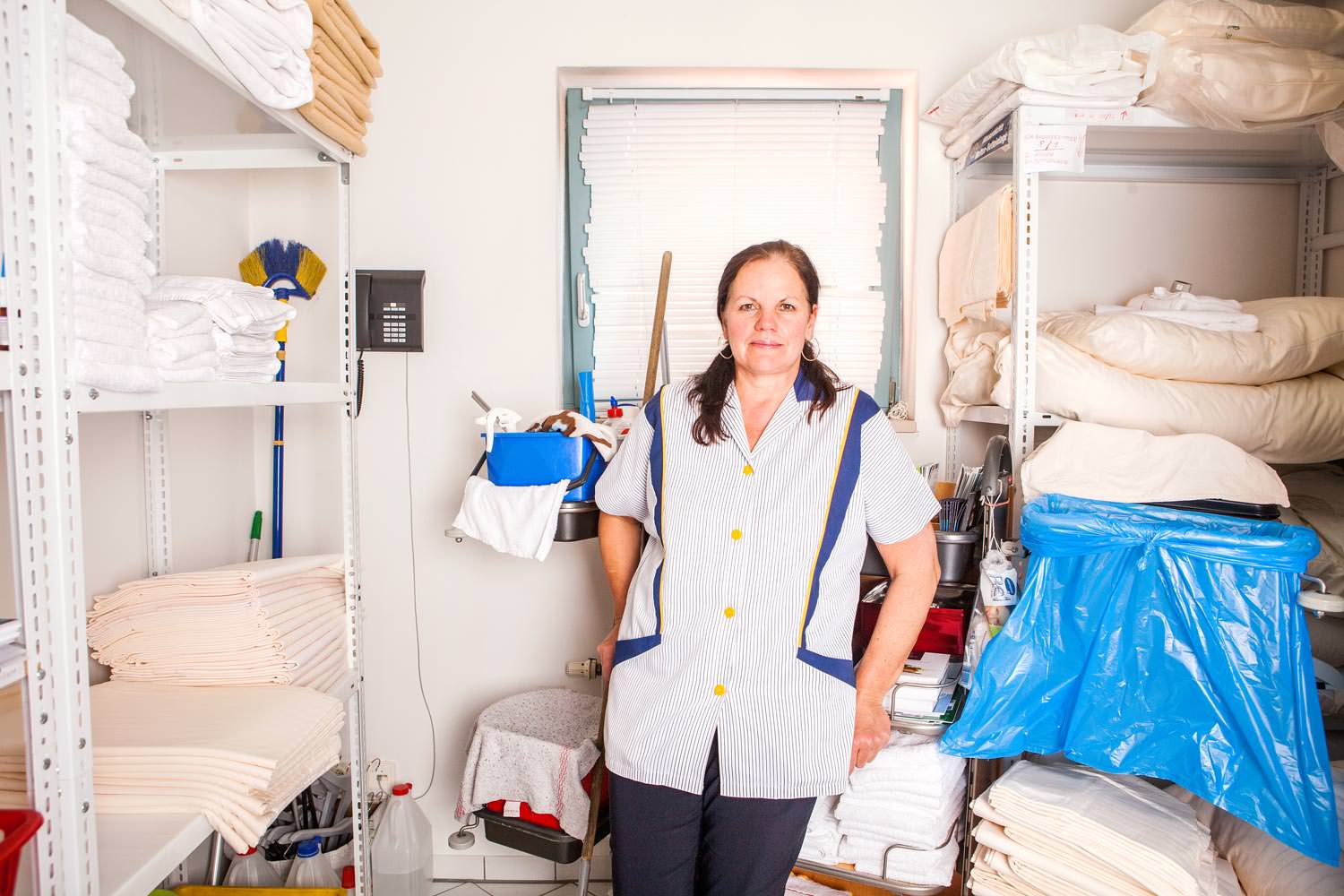 Marianne Pocan
So professional you would hardly know she was there, Marianne Pocan makes up the perfect bed for a good night's sleep. Since the hotel opened in 1998 she has been keeping the rooms pristine and the beds inviting.
Christian Pocan
Our in-house technician Christian Pocan has brought many cherished items back to life since 1998. He makes sure that there is always a light left on for our guests.